508-548-8888

Cape Group Home Page

Our Mission Statement

Search Cape Cod MLS

Search the Off Cape MLS

Real Estate in the US
REindex.com, The Site Engine®

Mass Real Estate Agent
Web Sites where they work.

Heath Coker's Blog

Free Property Value Estimator

Falmouth Schools

Falmouth Elementary Districts

Why do business with
Robert Paul Properties?

Home Inspectors
Consumer Fact Sheet

What We Are

Who We Are

Falmouth Zoning Map (PDF)
Loads slowly

Where We Are

Real Estate Terms

"HUD" Homes

Mortgage Calculator

Septic System Information

Great Properties

Coker Family Page

Contact us
(Click here for email) OR

©Heath Coker
capegroup@capegroup.com
39 Judy Ann Dr, East Falmouth.
MA. 02536 USA
Tel:(508) 548 8888

It's a beautiful day on Cape Cod!
The Cape Group is now a part of

Robert Paul Properties.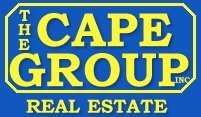 Cape Group Home Page

Nancy Coker Helin

(Heath's Sister)










































































































You can find great local
Falmouth, Massachusetts real estate
information on Localism.com Heath Coker is a proud member of the ActiveRain Real Estate Network, a free online community to help real estate professionals grow their business.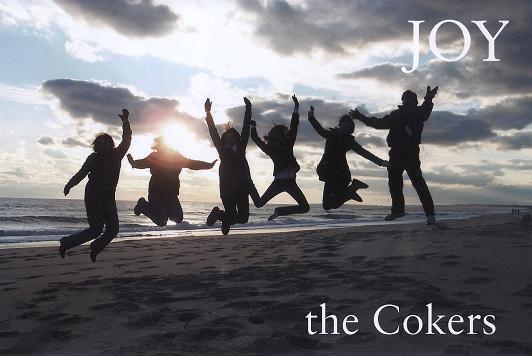 Thanx for visiting!



God is still stronger than we can ask or imagine. Our life and family are proof of his gifts and strength and existence. We are continually surprised and amazed at all the things he provides.
Thanx for your interest.


All of us at the CAPE GROUP look forward to serving you! Call us at (508) 548-8888 mail us at capegroup@capegroup.com


Visit our Main Office at 279 Main Street, Falmouth, MA 02540
Come by soon!